The world's most efficient electric razor, reinvented to be even better. The new Series 9 Pro is efficient and gentle, no matter if it's a 1, 3, or 7-day beard.
Its unique ProLift trimmer lifts and cuts long and flat hair. This electric shaver for men comes with a 5-in-1 SmartCare Center that keeps your shaver hygienically clean and performing like new, every day. The shaver easily captures even the tough hairs thanks to the redesigned Precision Switch—particularly useful in tricky areas.
Efficient & gentle in every stroke.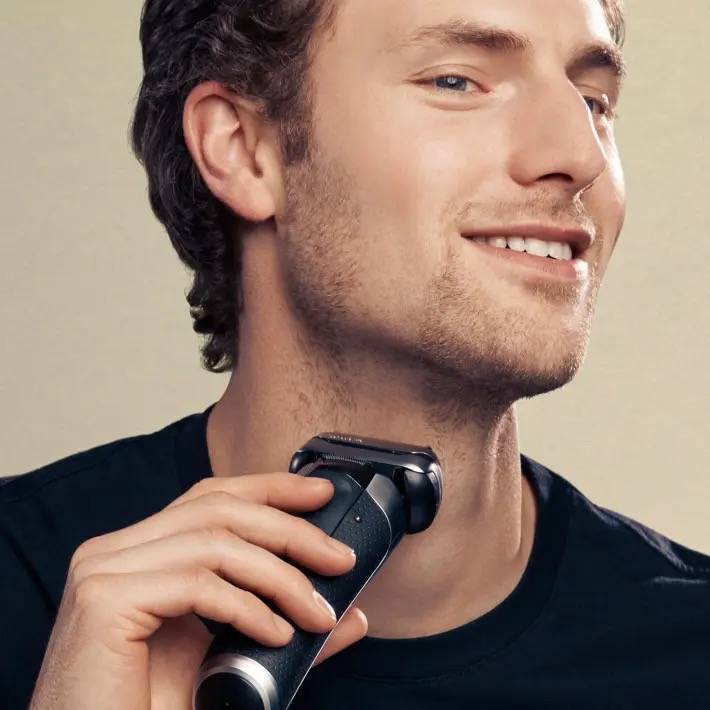 Best shave, reinvented for 1, 3, or 7-day beards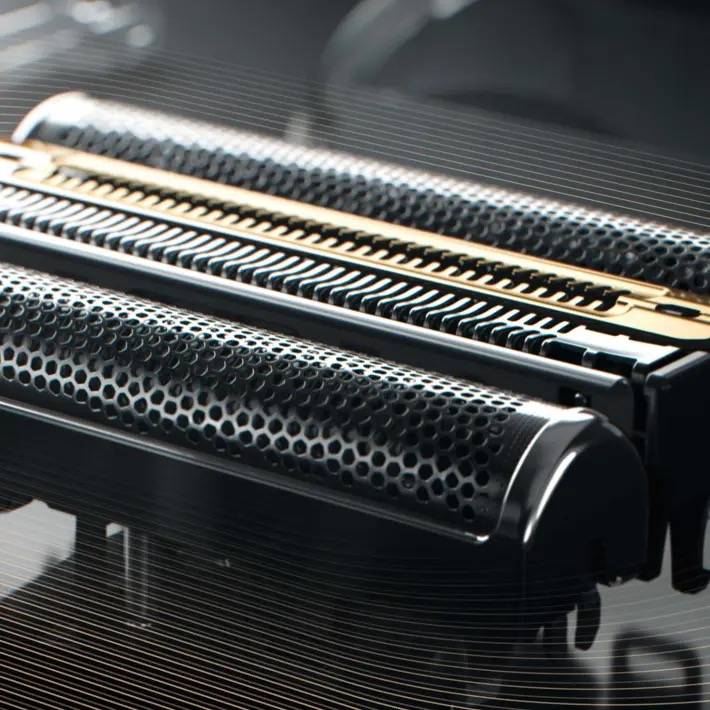 Cuts the hairs below 0.05mm and the AutoSense technology adjusts the power to your beard's density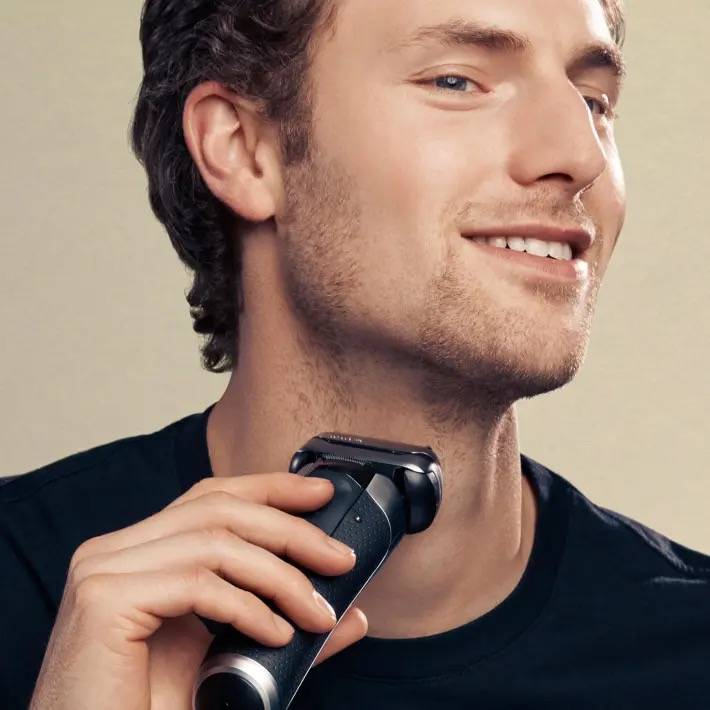 More efficient & gentle - 10% faster shave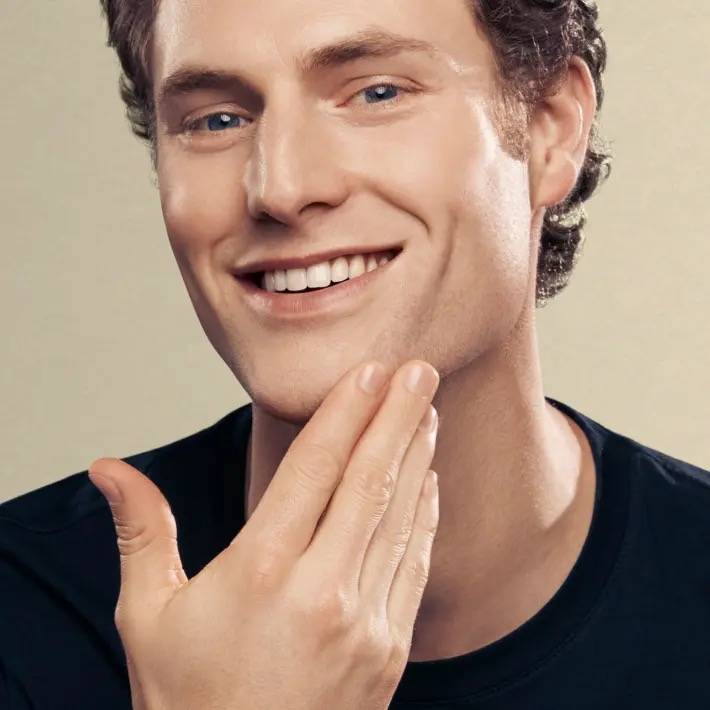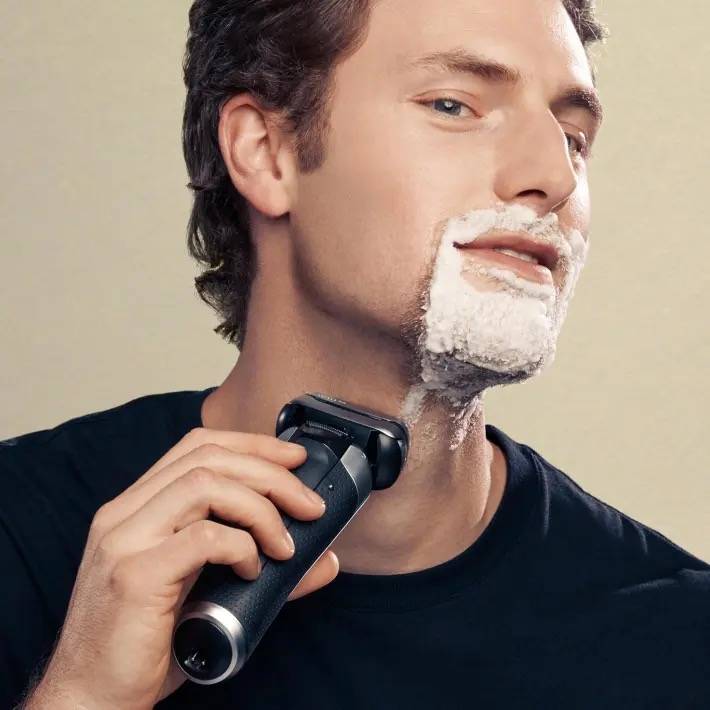 Li-Ion battery lasts for 60 minutes of use and includes a 5-minute quick charge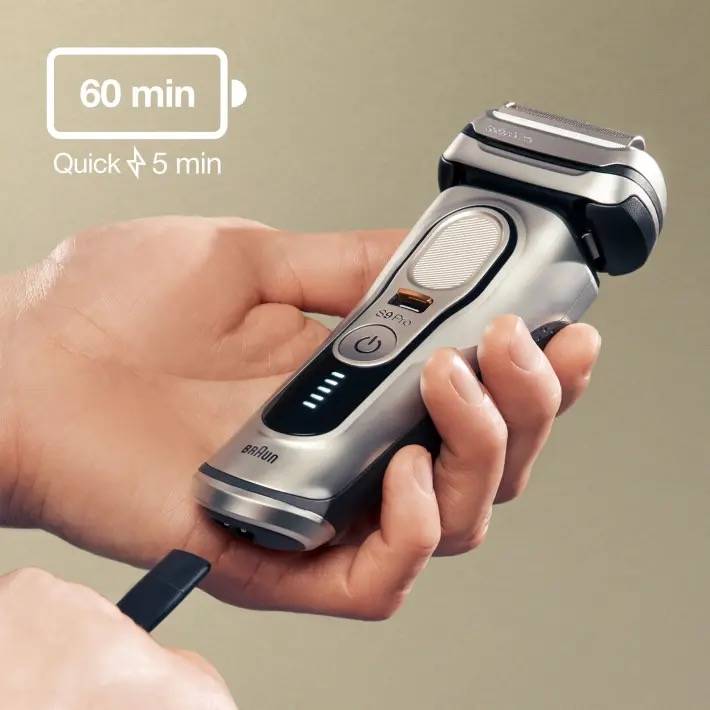 Includes the 5-in-1 SmartCare Center