EDITOR'S NOTE:  This is your opportunity to move on from using disposable shavers and away from creating unnecessary environmental waste. With this great quality all-round shaver you can shave your whole body quickly, easily and safely. Highly recommended!
Safe shaving system for ultimate skin protection.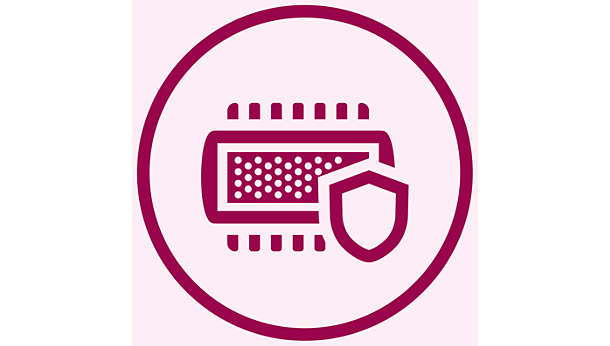 Profiled, ergonomic grip for comfortable handling.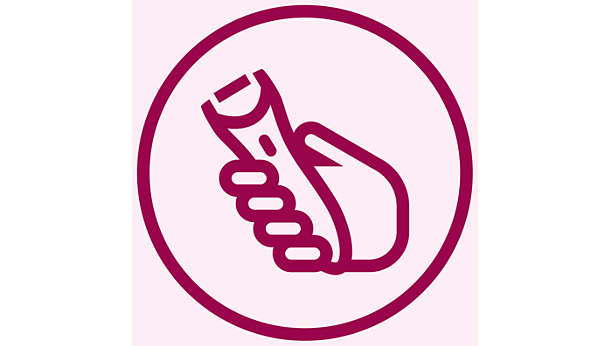 Wet or dry for use in bath or shower.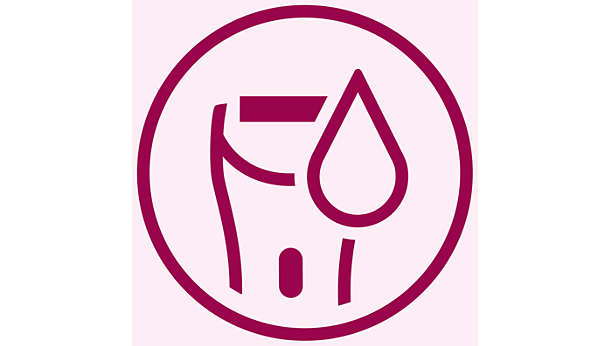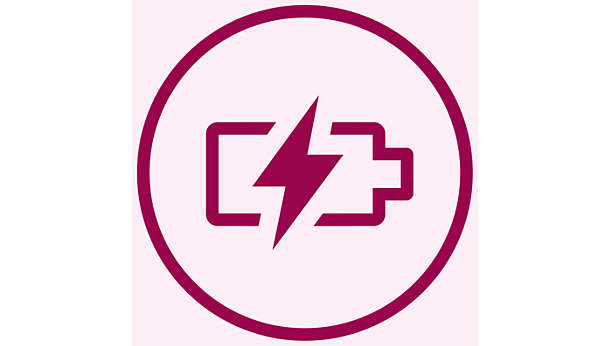 SatinShave Essential shaver

Small shaving head

Trimming comb

Efficiency cap
Travel cap
Cleaning brush
Luxury pouch
2 x AA batteries