EDITOR'S NOTE: Highly recommended! If you're after something that will offer you the best shave ever and you want something that will last you; this is the tool. The feeling of the skin after the shave is amazing, all the hair gets picked up and it makes you feel like a million bucks. We love it! Limited stock.

Our best shaving system on 1-3 day beard.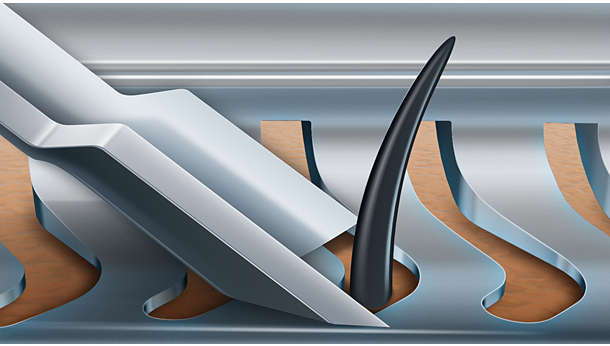 Heads flex in 8 different directions for a superb result.
Personalize your shave by choosing between three settings.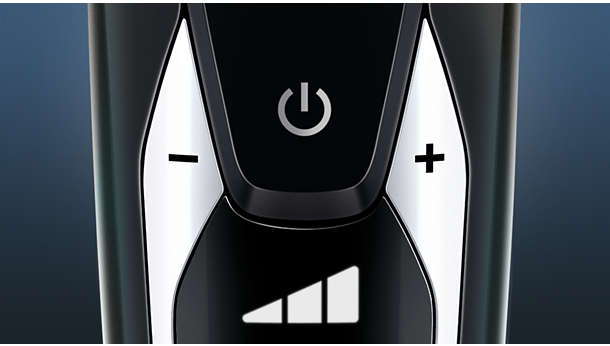 Get a comfortable dry or refreshing wet shave with Aquatec.
Keep your shaver like new with SmartClean.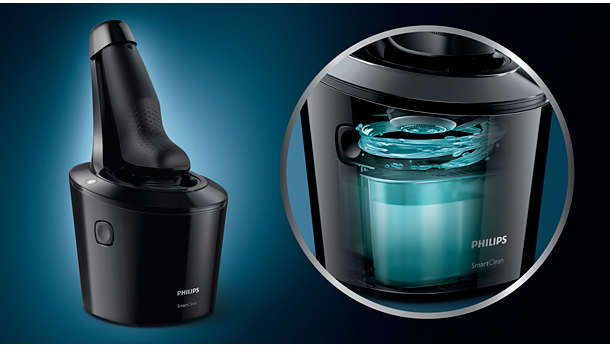 Intuitive icons make the functions easy to use.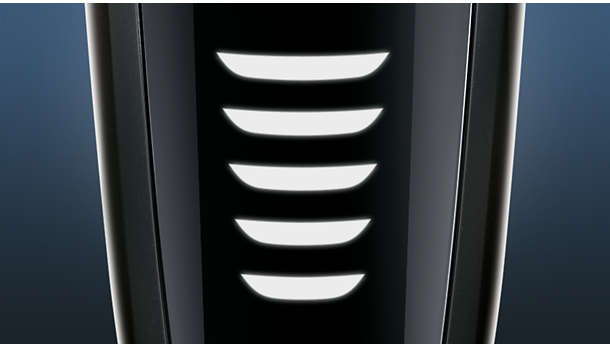 50 minutes cordless shaving after a one-hour charge.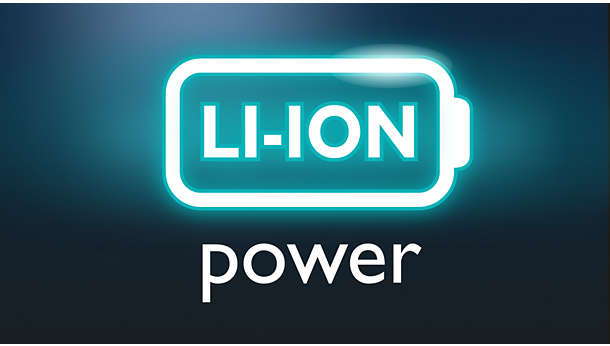 Click-on trimmer for perfect mustache and sideburn trimming.
Shaver can be rinsed clean under the tap.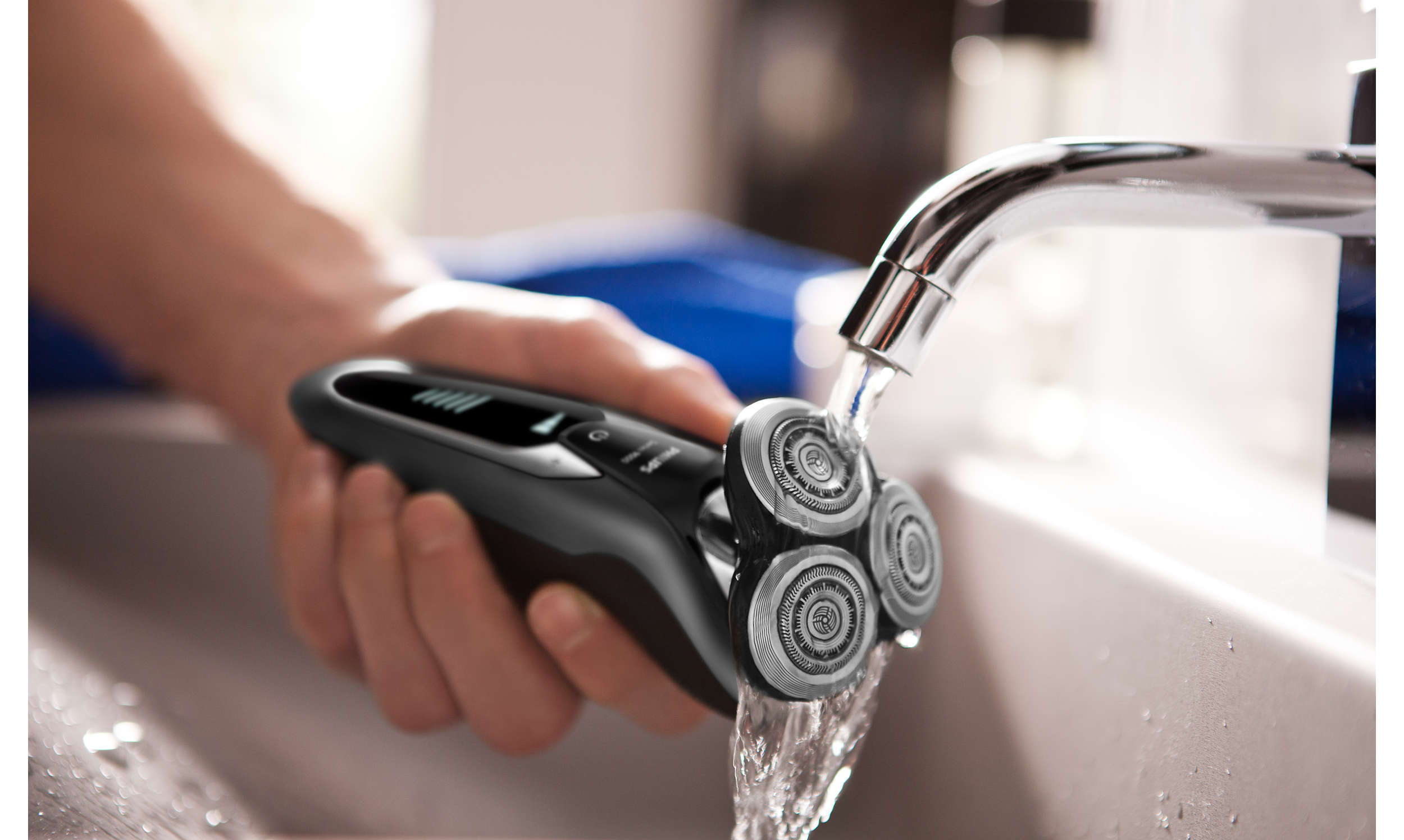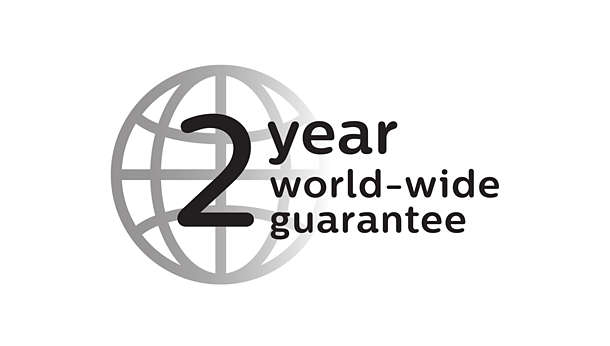 Shaver Series 9000
SmartClean that Cleans, Dries, Charges, Lubricates, cartridge included
Smart Click precision trimmer
Premium pouch