EDITOR'S NOTE: Gentle, long-term hair reduction. Philips Lumea Advanced works wonders to prevent the reappearance of hair on body and face. Gentle pulses of light, applied regularly, keep skin silky-smooth every day.
Our clinical studies have shown significant hair reduction in as little as four fortnightly.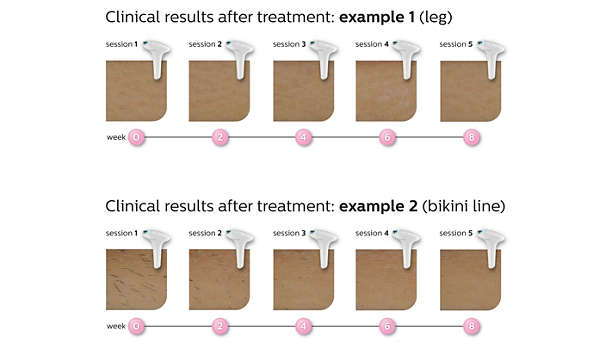 Enjoy smooth skin every day.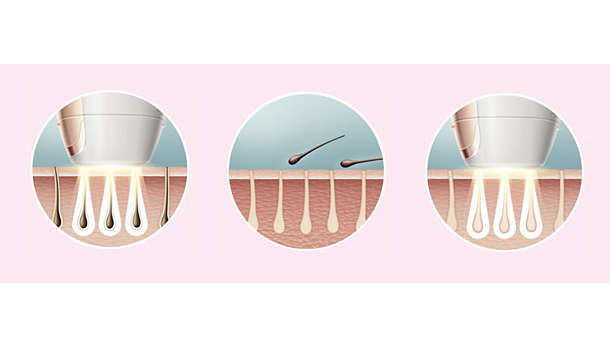 Adapted for safe and effective use in your own home.
Philips Lumea works effectively on (naturally) dark blonde, brown and black hairs.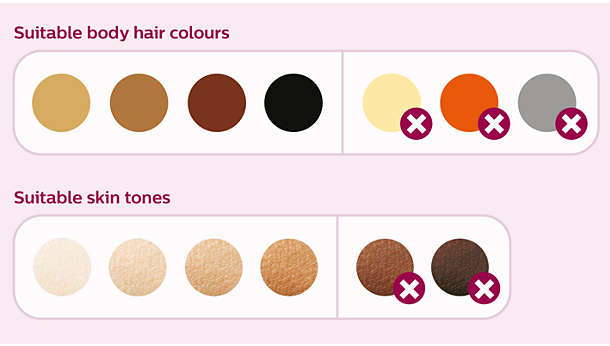 Safe and effective even on sensitive areas.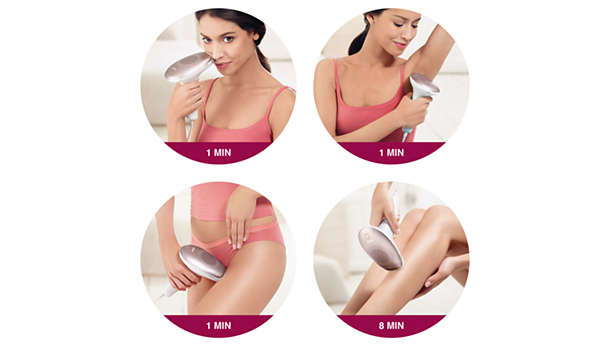 Large treatment window for fast application.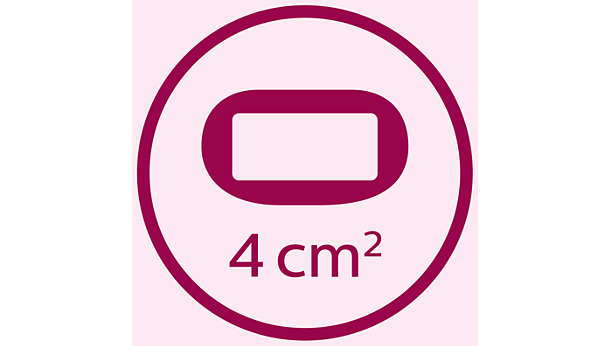 With the additional integrated light filter, it can be used for safe treatment of sensitive areas.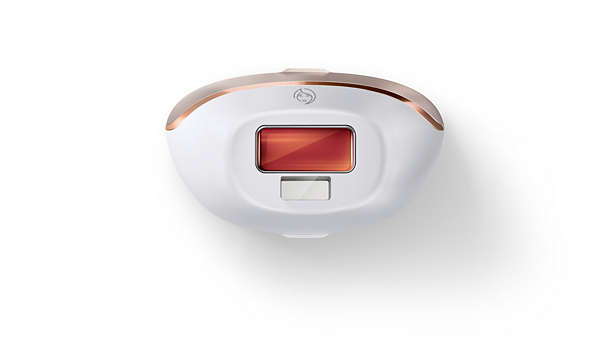 Attachment for specialised treatment of bikini area hair.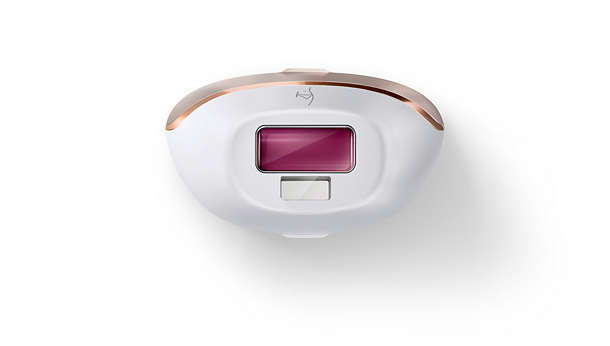 Integrated skin tone sensor.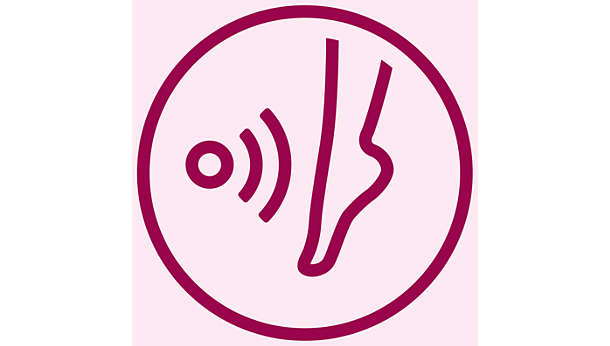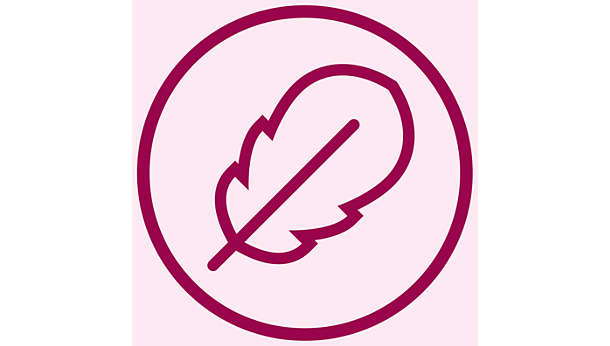 No replacement parts, no hidden costs.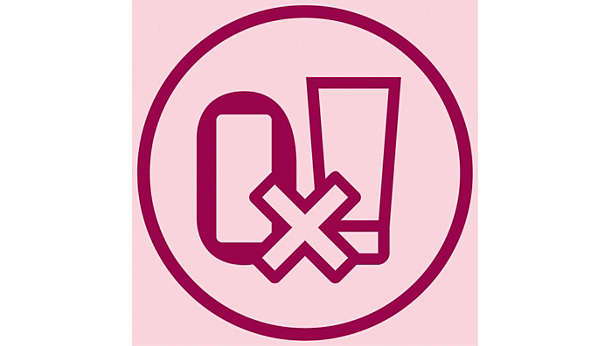 Slide and Flash mode for a more convenient application.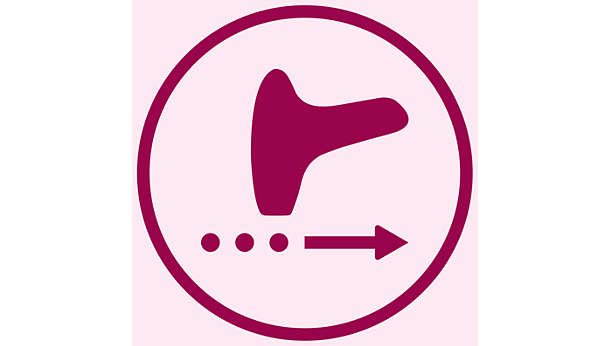 Five adjustable light energy settings.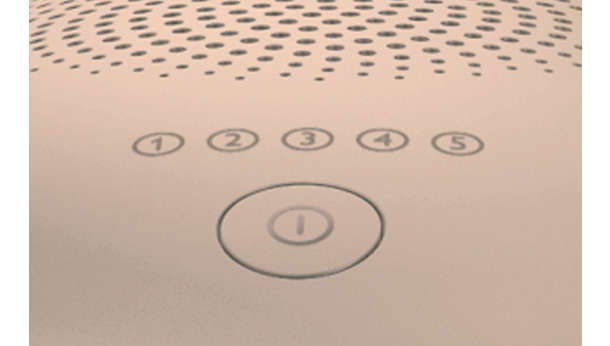 Phillips Lumea Advanced IPL
Precision attachment (2cm2)
Body attachment (4cm2)
Bikini area attachment (2cm2)
24V / 1500mA Adapter
Pouch
Cleaning cloth

User manual