EDITOR'S NOTE: This is a 6 in 1 trimmer MGK3221 that gives you full control over your style & look. Designed and engineered in Germany.
Great for thick hair - Lifetime Sharp Blades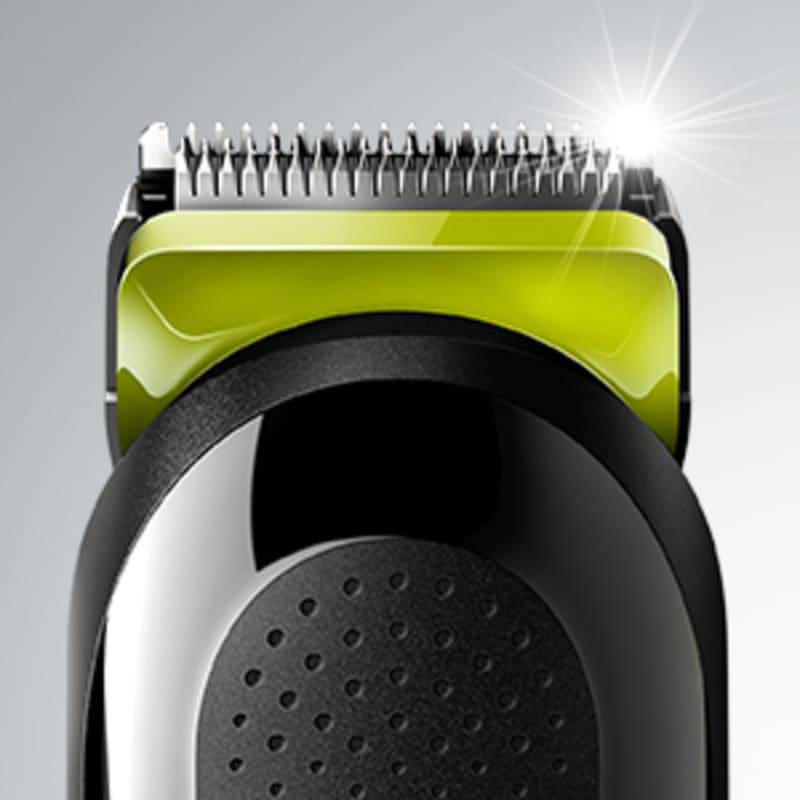 Long beard trimming with the 11 – 20 mm comb.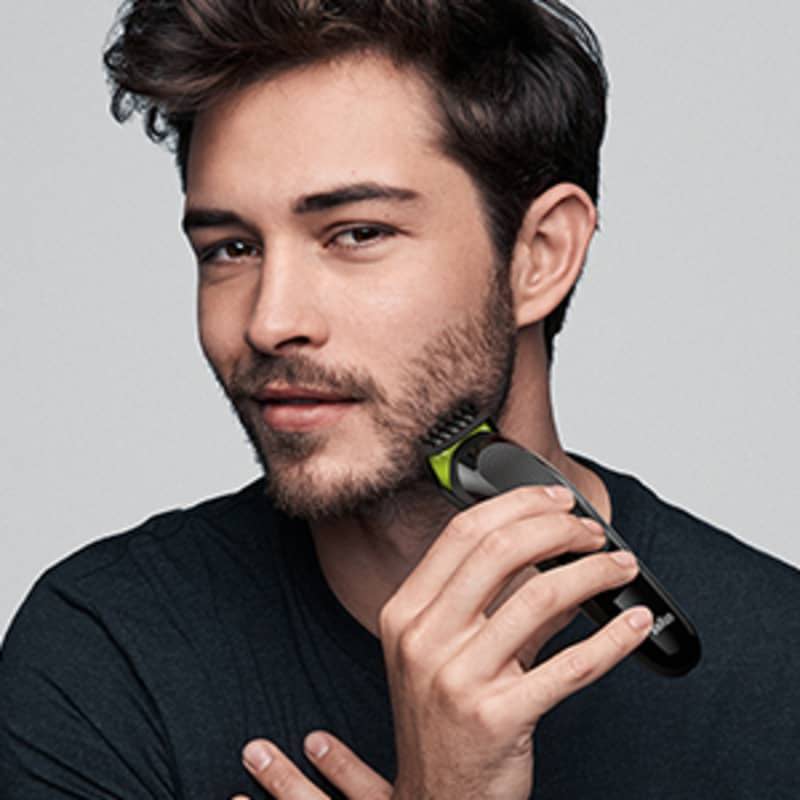 Great for short to medium beards (0.5-10mm) and stubble.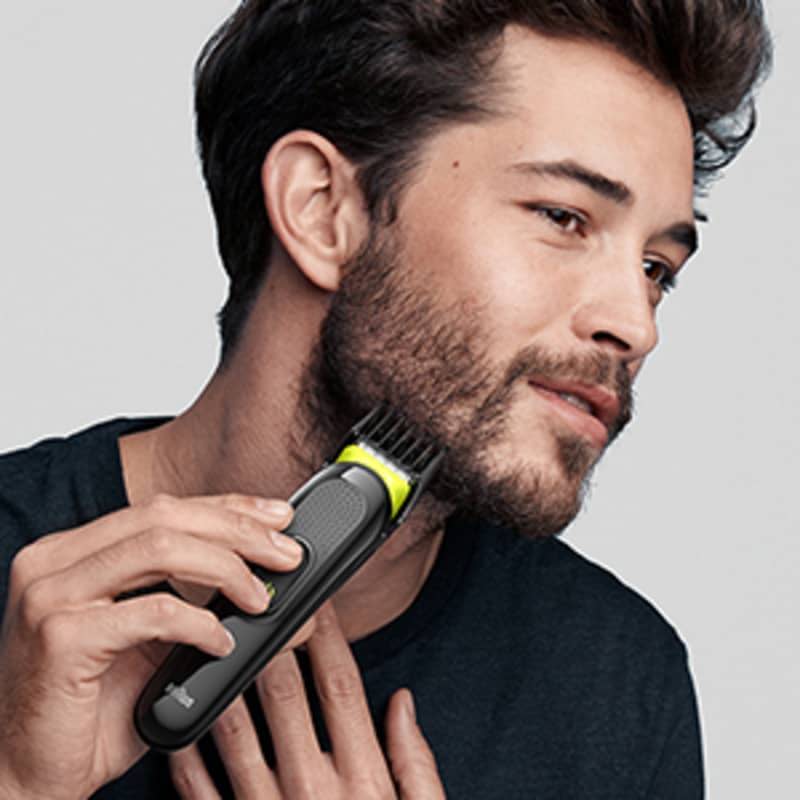 Cut hair from 0.5 – 21 mm, with the two dual-purpose adjustable combs.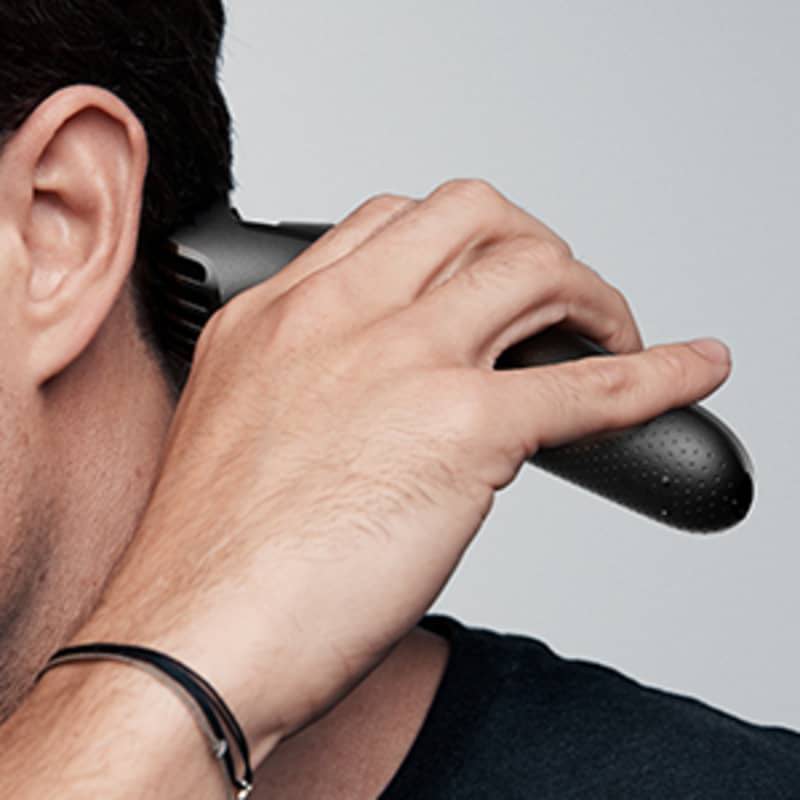 Contour edging and detail trimming.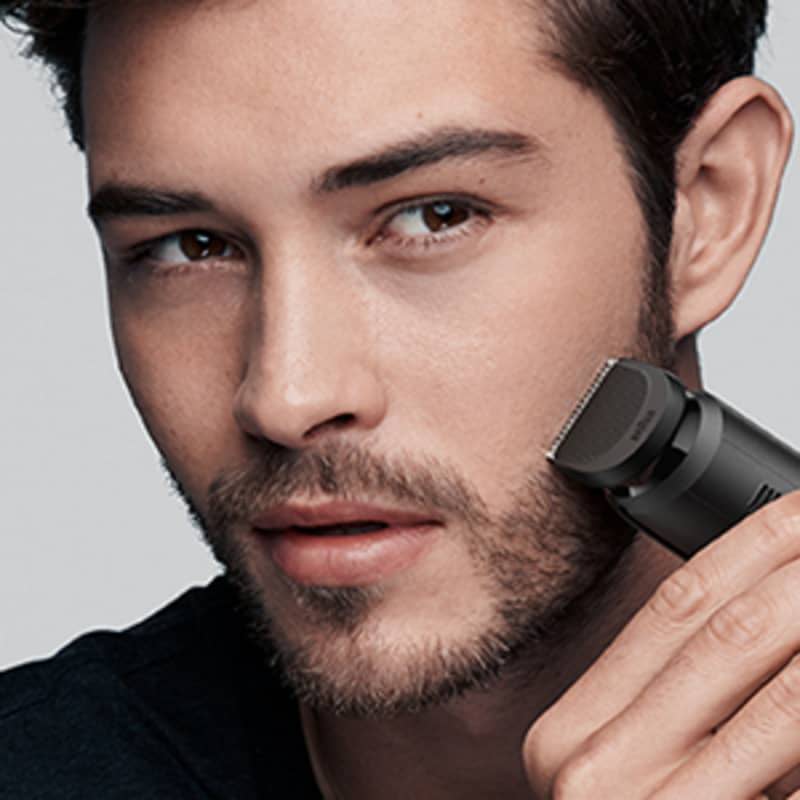 NiMh Battery 50 mins of trimming. Full recharge in 10 hours.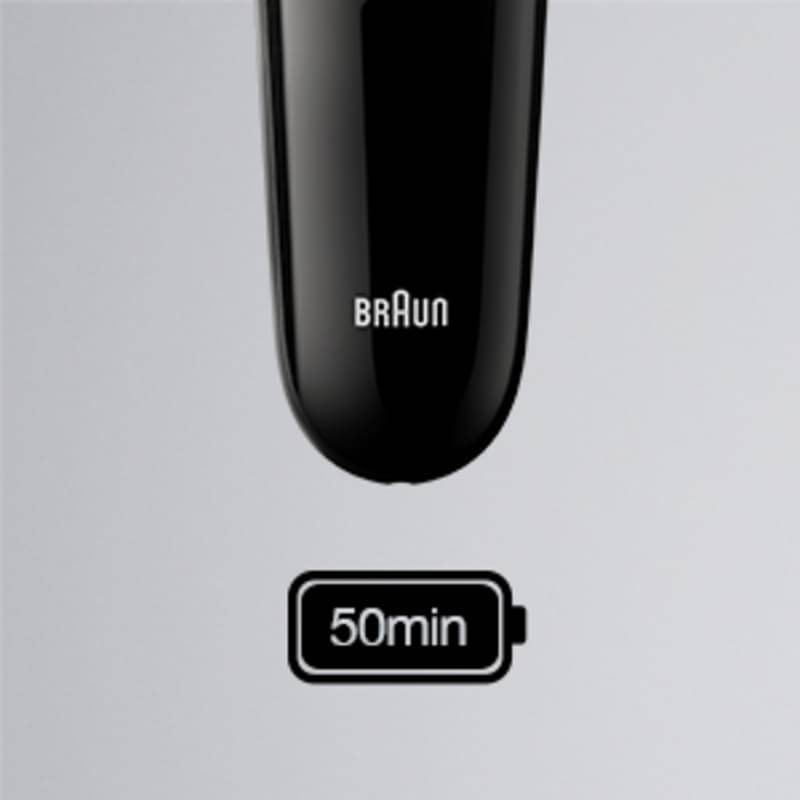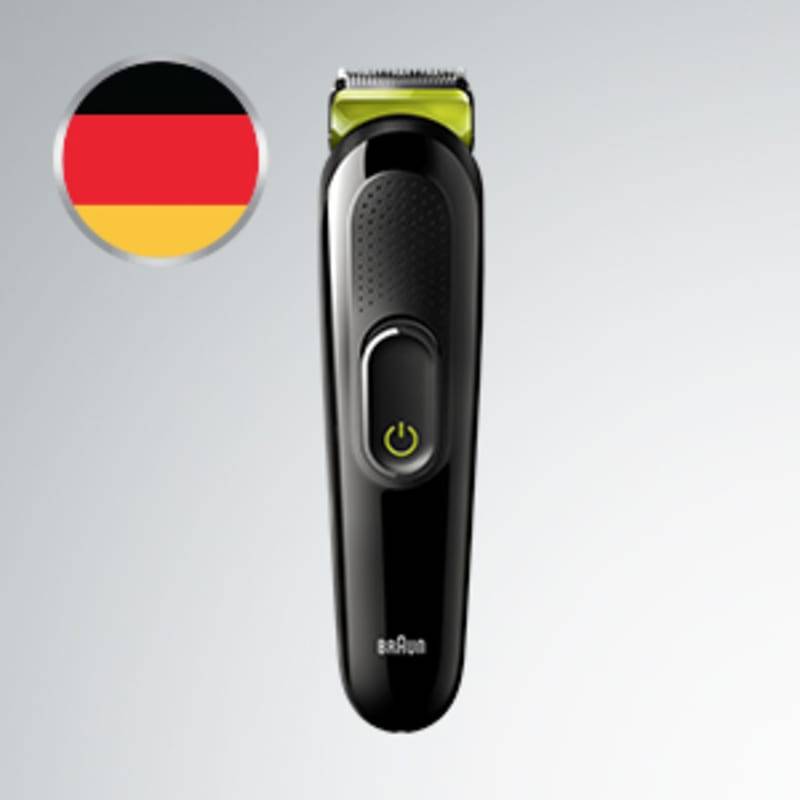 The ultimate all-in-one styling kit - 6 jobs with 1 device.