EDITOR'S NOTE: The Philips nasal hair trimmer allows you to gently trim the hairs in your nose, ears, trim your eyebrows and fine-tune the details. The new PrecisionTrim technology together with the Protective Guard system ensure easy and efficient trimming without pulling or jamming . The innovative cutting unit of the appliance is double-sided and ensures quick and easy cutting of all hairs at any angle and in all directions. The blades are made of durable stainless steel and are designed for long-term use.
Advanced guard system prevents pulling, nicks & cuts.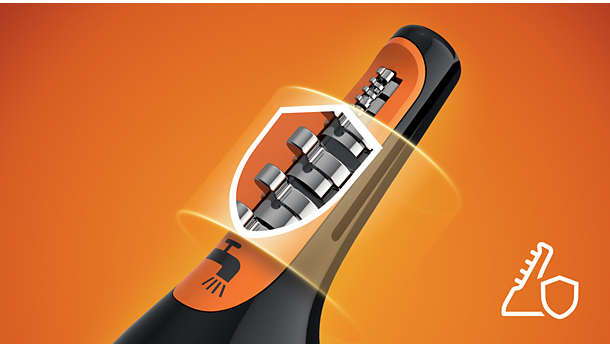 Easily reach hair inside the ear or nose.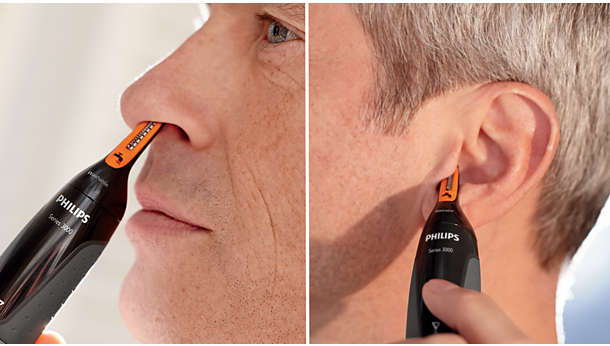 Ultra precise & sharp cutting slots.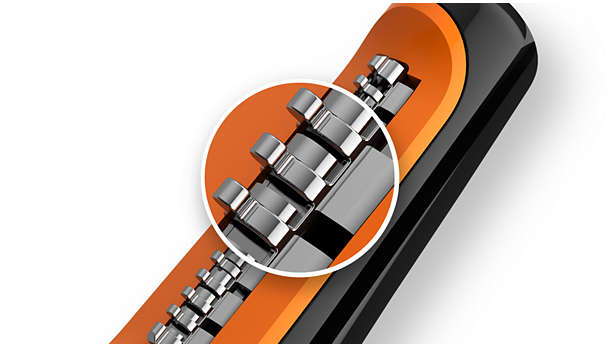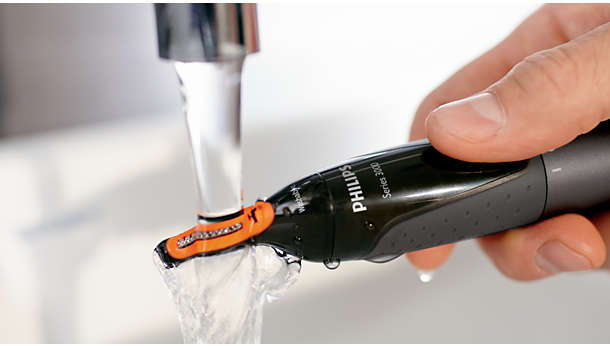 Soft pouch includes : AA battery and 2 eyebrow combs.
Easy hold and control, even when wet.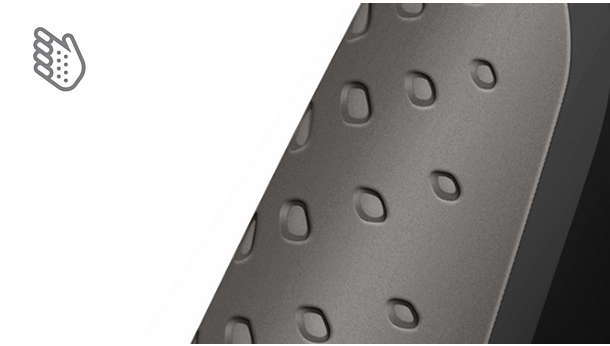 Use the 3 or 5mm eyebrow combs to trim or tidy up eyebrows.
The blades never need to be oiled.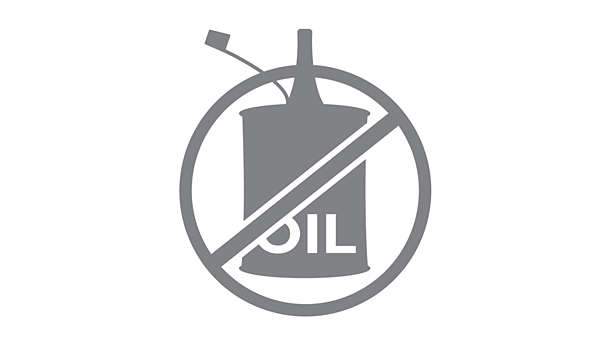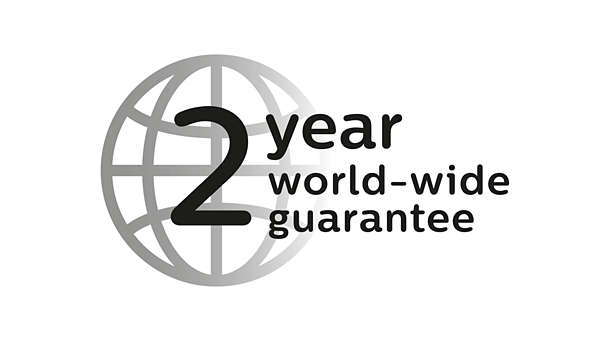 Trimmer

Nose cutter width: 21mm

2 eyebrow combs: 3mm and 5mm

Soft storage pouch

AA battery