EDITOR'S NOTE: This is the ultimate steel precision to get the perfect beard.The Philips BT9000 Prestige delivers unmatched precision thanks to the built-in metal comb, giving consistent trimming results no matter how much pressure applied.


Ultimate precision with the unique SteelPrecision Technology.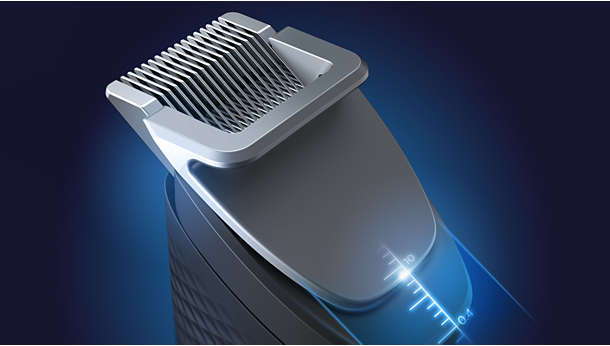 Skin follower guides the trimmer smoothly for an even cut.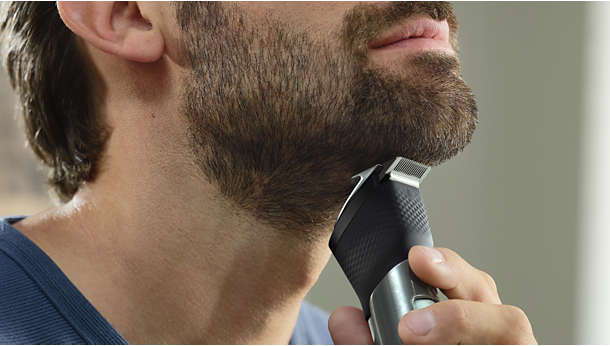 Sharp full metal blades cut precisely without pulling.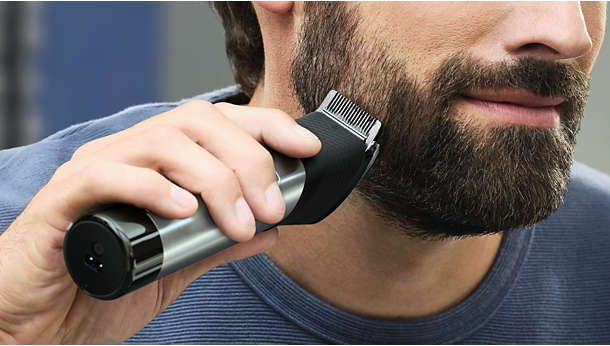 Select from 30 different length settings, from 0.4 mm -10 mm.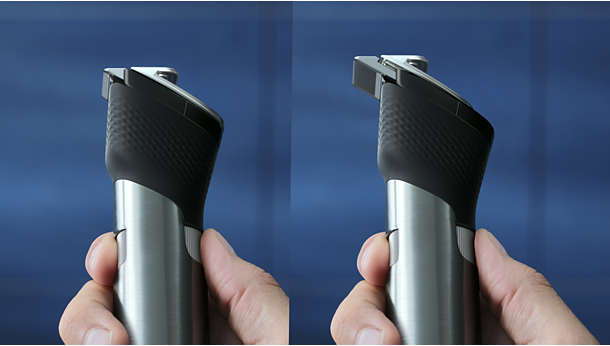 Effortless trimming even on dense and longer beard.
Up to 120 min runtime after 1 hour charge, plus quick charge.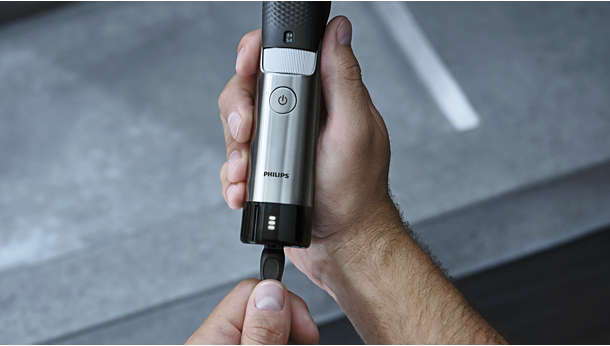 High quality stainless steel body for a lasting experience.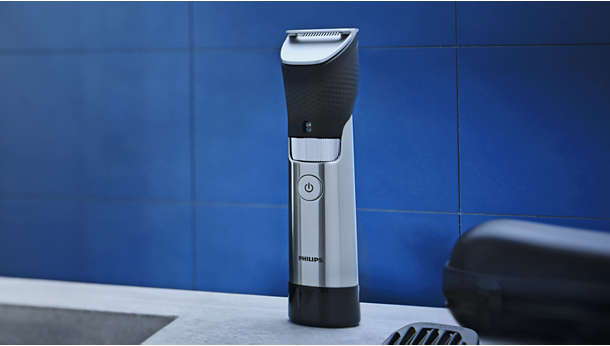 Quickly see the status of your trimmer's battery.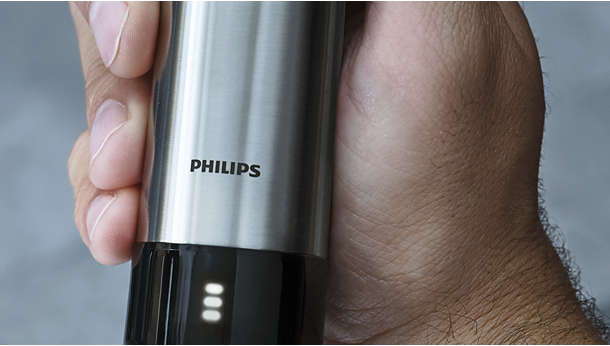 Pop-open head makes it easy to clean under the tap.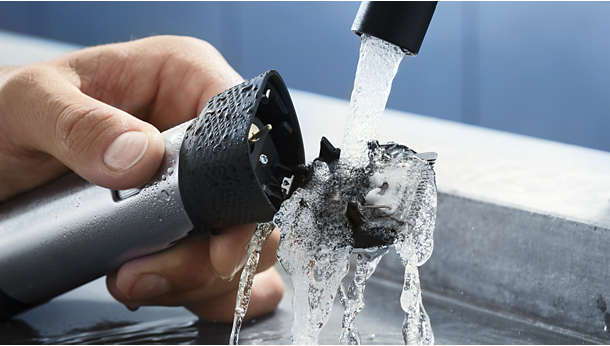 Premium travel case to always protect your trimmer.