The Philips Shaver Rotary Head RQ12/70 is the head and cutter set for Philips Arcitec RQ1200 series shavers. The RQ12+ replaces the original RQ12 shaver heads. Reset your shaver to new
Within two years your shaver heads cut 9 million hairs on your face. Replace the shaver heads and get back to 100% performance
Replacement shaving unit for SensoTouch 3D shavers.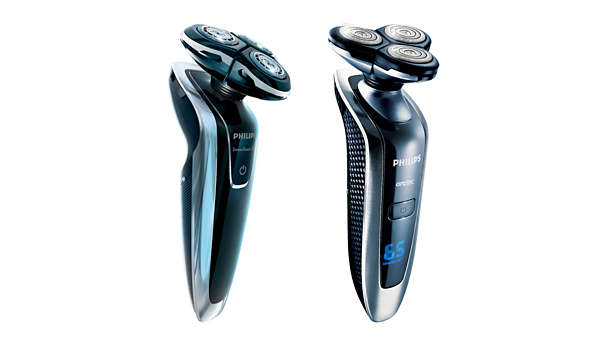 Our best shaving system on 1-3 day beard.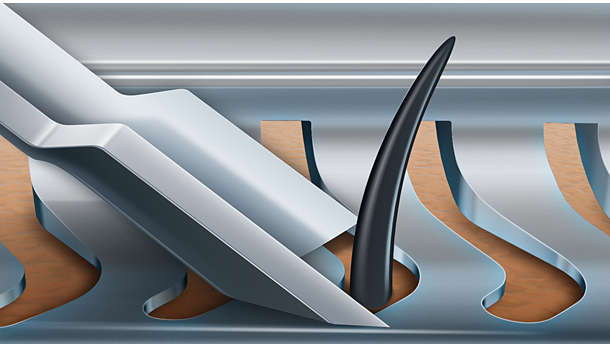 Heads flex in 8 different directions for a superb result.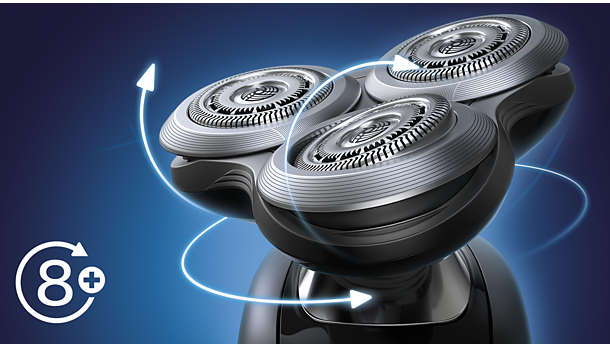 Easily renew your shaving unit using our click off, click on system.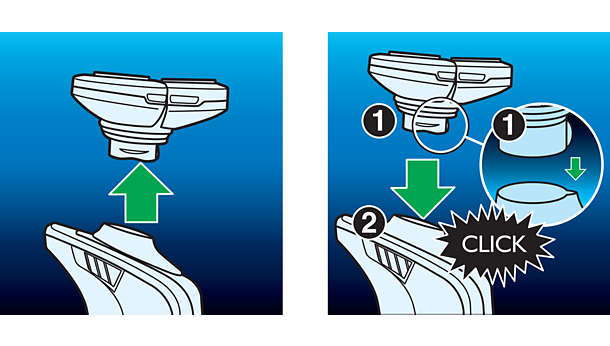 Reset your shaver after replacing shaving heads.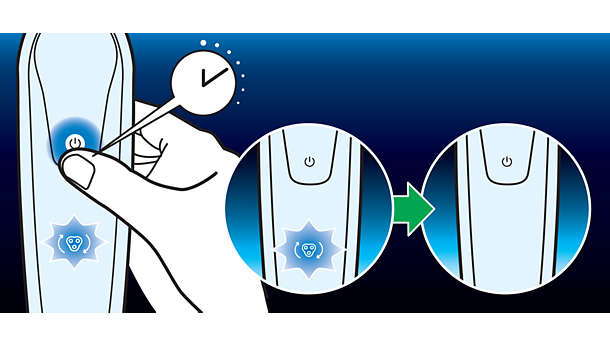 To get back to 100% performance, replace your shaving heads every 2 years.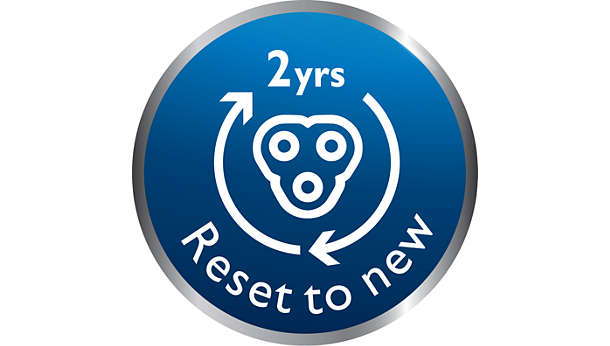 Fits product type:
Philips RQ1200
Philips Arcitec 1050CC
Philips Arcitec 1050X
Philips Arcitec 1059X
Philips Arcitec 1060X
Philips Arcitec 1090X
Philips Arcitec RQ1050
Philips Arcitec RQ1051
Philips Arcitec RQ1060
Philips Arcitec RQ1070
Philips Arcitec RQ1075
Philips Arcitec RQ1076
Philips Arcitec RQ1080
Philips Arcitec RQ1085
Philips Arcitec RQ1090
Philips Arcitec RQ1095
Philips Arcitec RQ1250
Philips Arcitec RQ1260
Philips Arcitec RQ1260CC
Philips Arcitec RQ1275
Philips Arcitec RQ1275CC
Philips Arcitec RQ1280
Philips Arcitec RQ1280CC
Philips Arcitec RQ1285
Philips Arcitec RQ1285CC
Philips Arcitec RQ1290
Philips Arcitec RQ1290CC
Philips Arcitec RQ1295
Philips Arcitec RQ1295CC