EDITOR'S NOTE: This is the best toothbrush on the market, hands down. Its cleaning power is second to none, we love the glass charger, the fancy case and USB charger, the different head brushes and the app that tracks your brushing time, quality and gives you feedback and coaching - if you're into that. Big thumbs up from us.


Removes up to 10x more plaque* for a deep clean.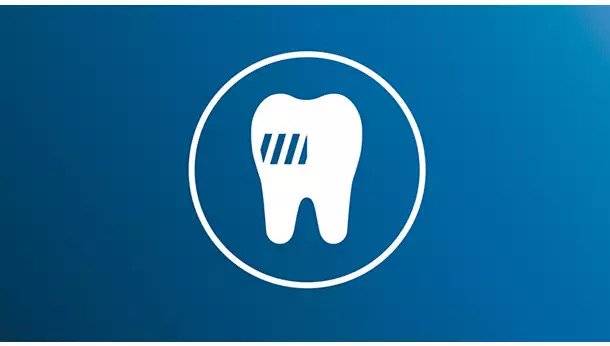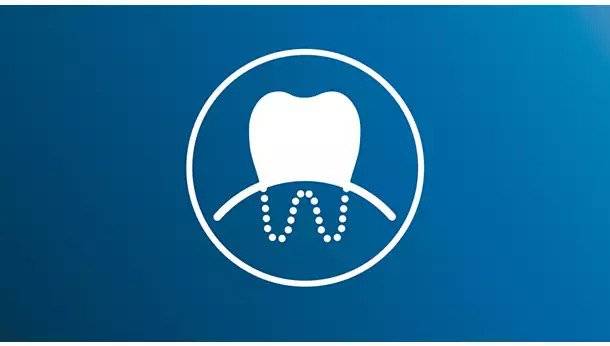 Remove up to 100% more stains** in just 3 days.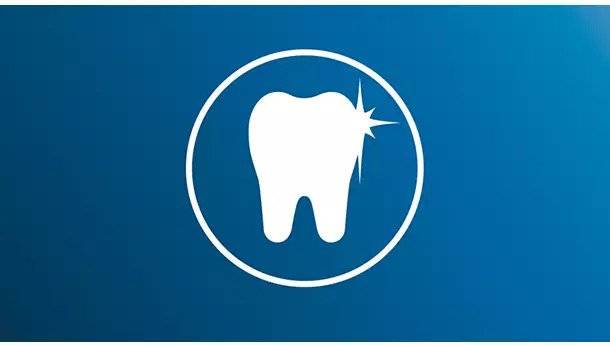 Enjoy long-lasting fresh breath.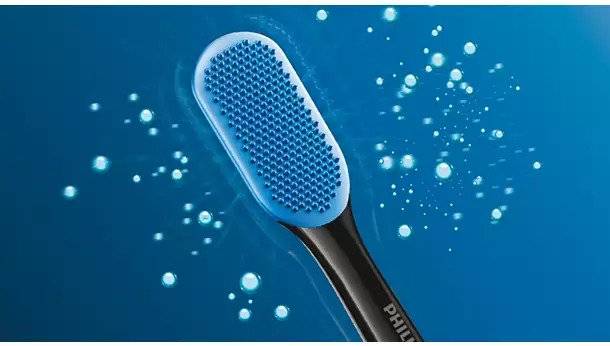 Start taking better care of your trouble areas.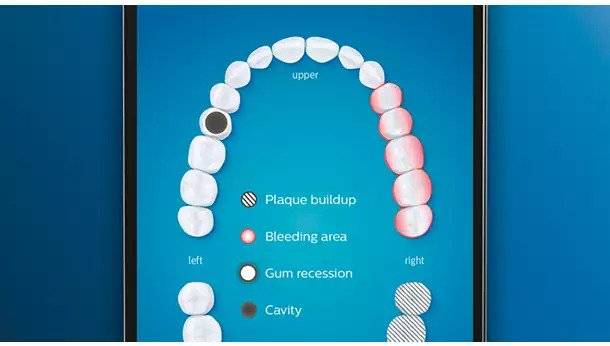 Guides you to brush and highlights missed areas.
Guides you to reduce your scrubbing.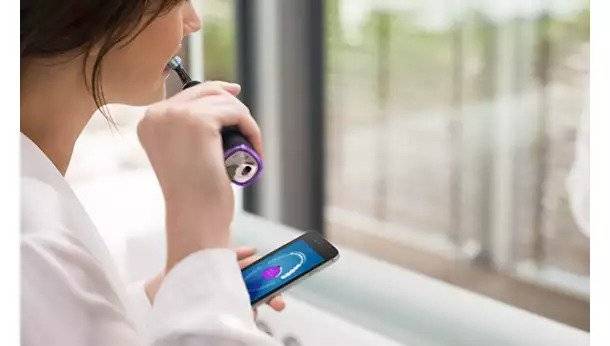 Brush heads automatically select the optimal settings.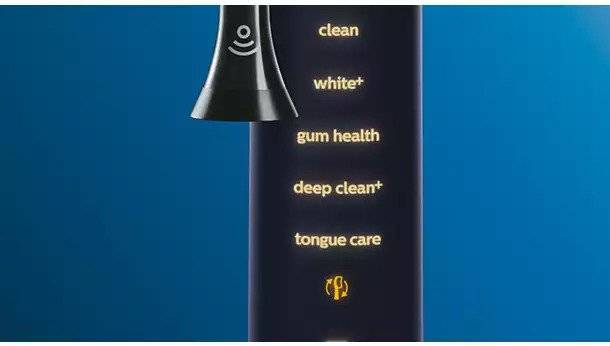 Make sure you're getting the most from your brush head.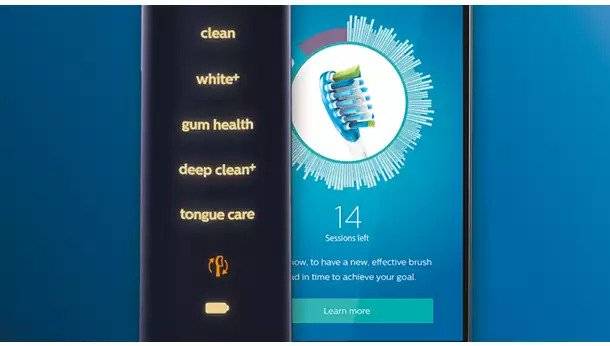 Choose from 5 modes and 3 intensity settings.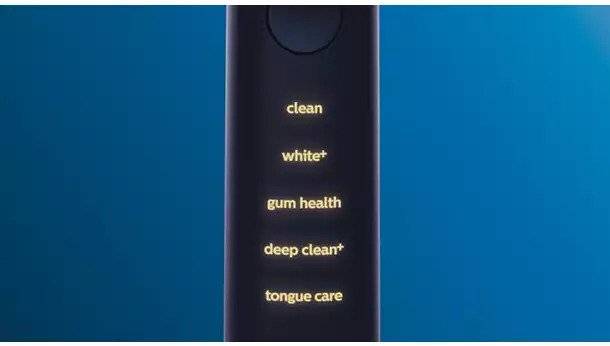 Alerts you if you're pressing too hard.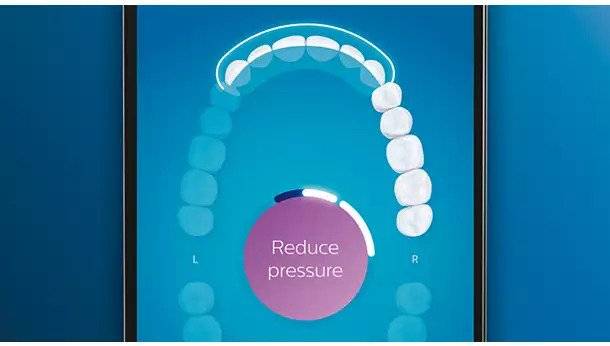 Takes you back to any missed spots for 100% coverage.
Easy and stylish charging - home and away.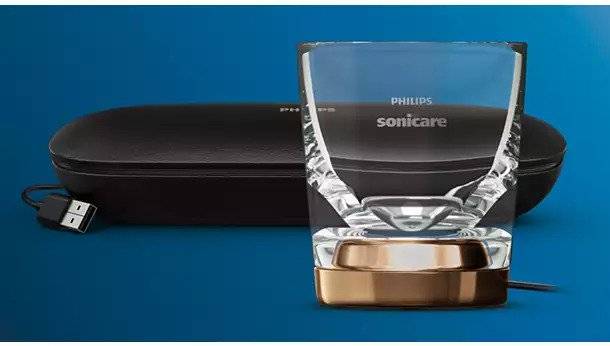 1x Handle DiamondClean Smart
4 x Brush heads (1x C3 Premium Plaque Control, 1x G3 Premium Gum Care, 1x W3 Premium White, 1x TongueCare+ tongue brush)
1x Brush head holder
1x Glass charger
1x USB charging travel case