The Remington Man Trim Body Hair Trimmer has been especially designed for men that want a specialist, compact body-grooming tool that makes 'manscaping' effortless.
Comfort-tip blades and a sleek, easy-to-handle design offer sensitivity and a smooth trim – even in the shower. The sleek showerproof finish and washout port mean hygiene is guaranteed and the lithium-powered battery gives a run time of 60 minutes, more than enough time to ensure you look well-groomed all-over! It comes with a 2 year warranty.


Innovative dual sided trim shave technology.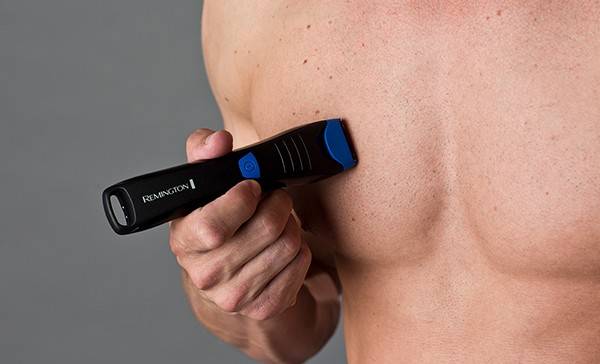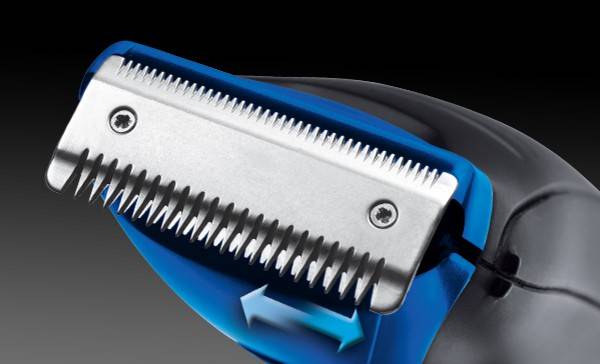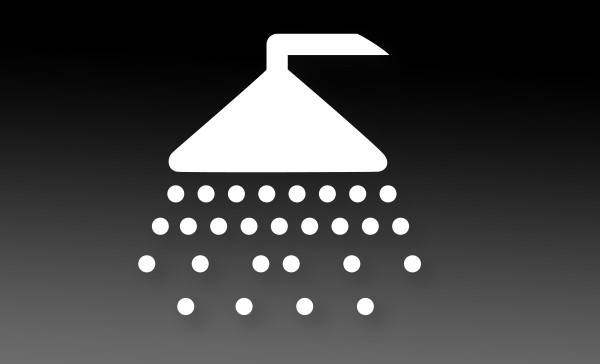 Wash out system flushes hairs from the inside out.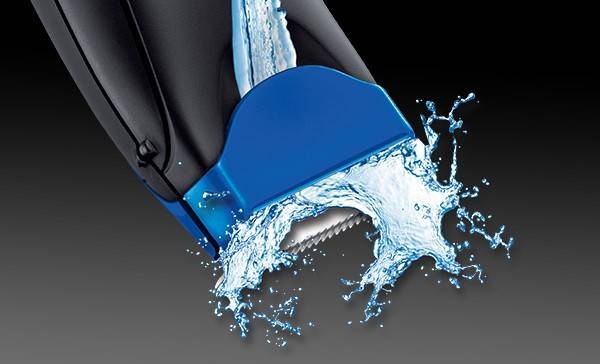 3 clip on combs (2, 4, 6mm).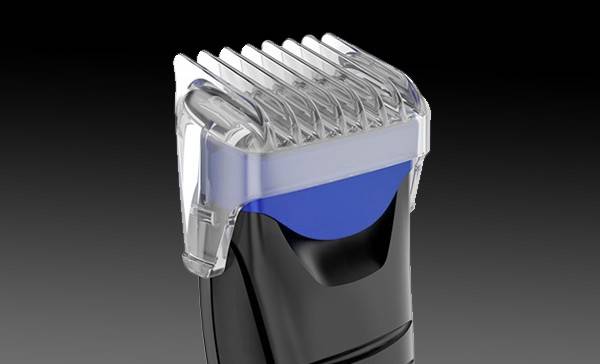 Lithium battery for a 60 minute cordless run time,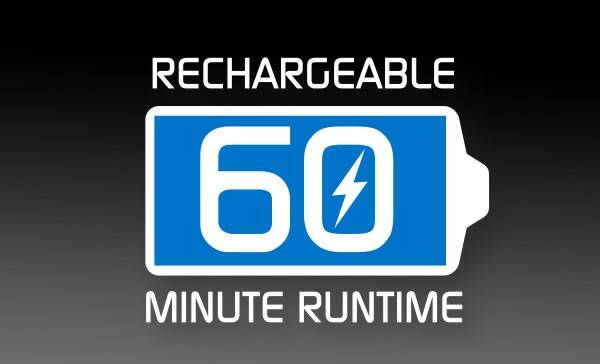 Hang loop for shower storage.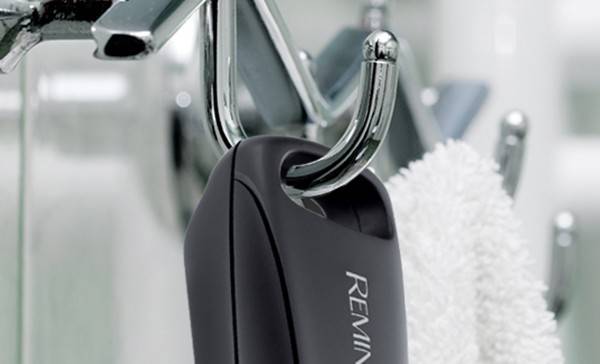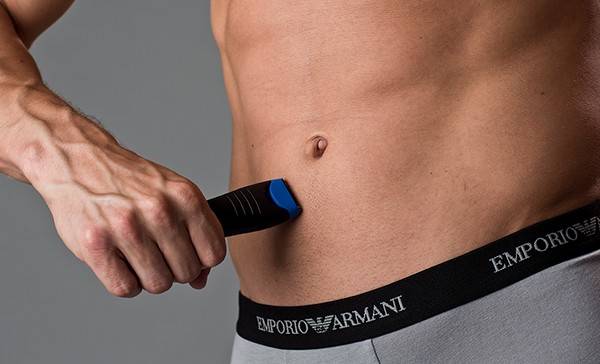 Comes with a 2 year warranty.