EDITOR'S NOTE: We love this tool! I cut Nick's and our son's hair with it and it was super easy. It's really well made, feels good, it's sharp and did the job well. I didn't even clean it between the cuts (it was my first time cutting and I was clueless). It comes with 14 tools and it lets you groom your body from head to toe. Highly recommend.
This all-in-one trimmer conveniently trims and styles your facial hair, clips your hair and grooms your body. Comes with 14 tools.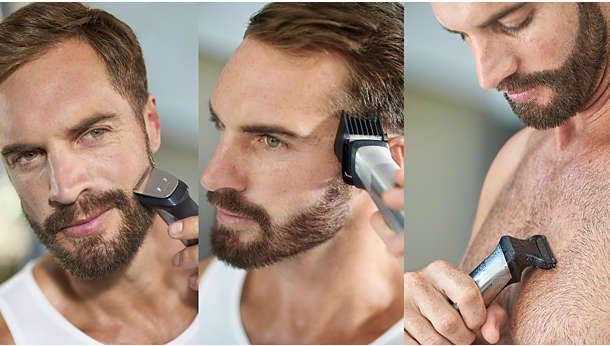 Metal trimmer precisely trims beard, hair and body.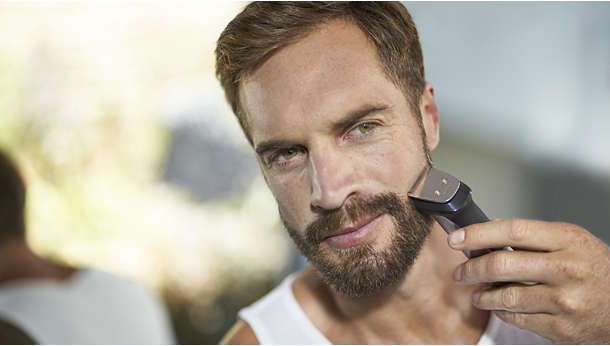 Bodyshaver comfortably shaves your body hair. Our unique skin protector system guards even your most sensitive body areas, allowing you to comfortably shave hair as close as 0.5mm.
2 stubble combs (1,2 mm) , 1 adjustable beard comb (3-7 mm), 3 hair combs (9,12,16 mm) and 2 body combs (3,5 mm).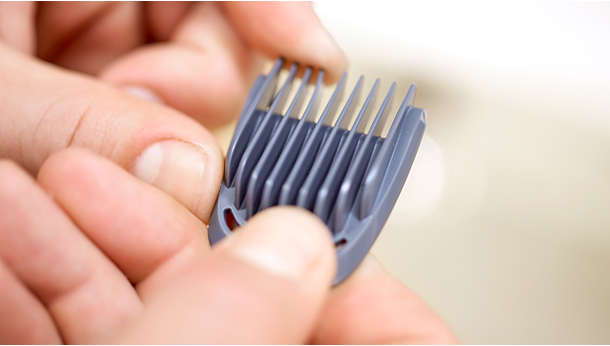 Precision shaver perfects the edges of cheeks, chin and neck.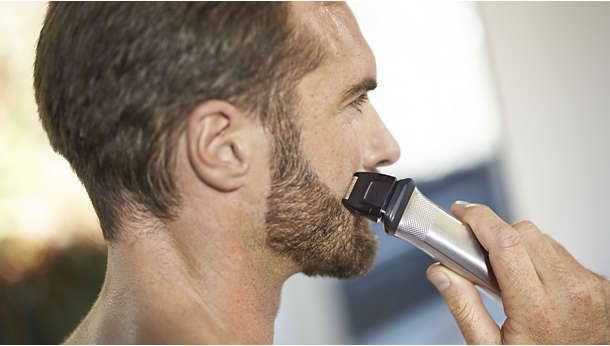 DualCut technology for maximum precision with 2x more blades.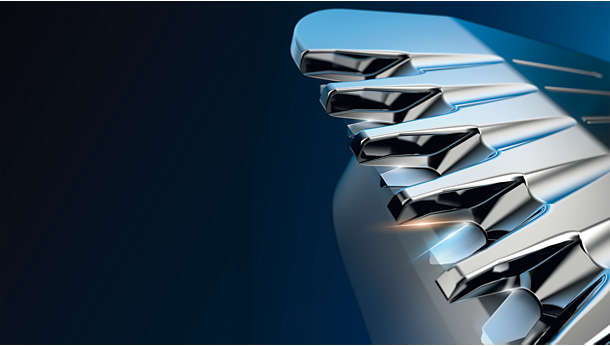 Wide hair clipper quickly trims even the thickest hair.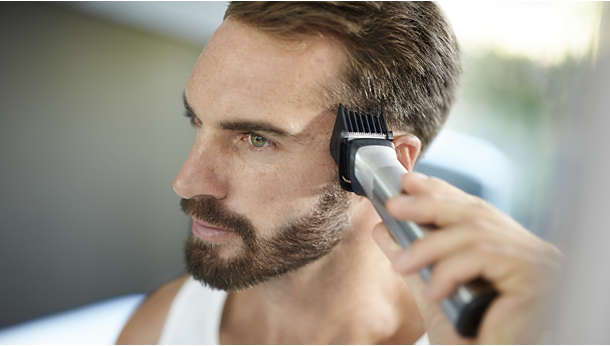 Up to 180 min runtime, 3 hours full charge 5 min quick charge.
Detail metal trimmer defines edges of your beard or goatee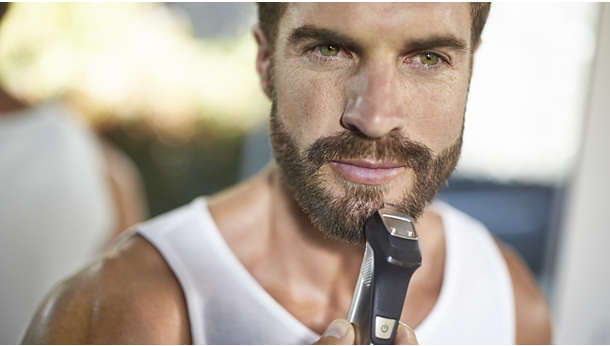 Nose trimmer gently removes unwanted nose and ear hair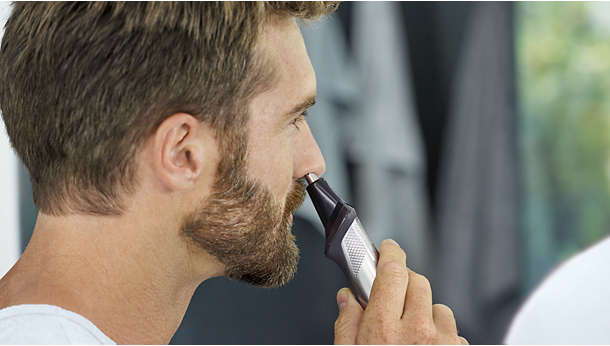 The stainless steel frame and rubber grip improve control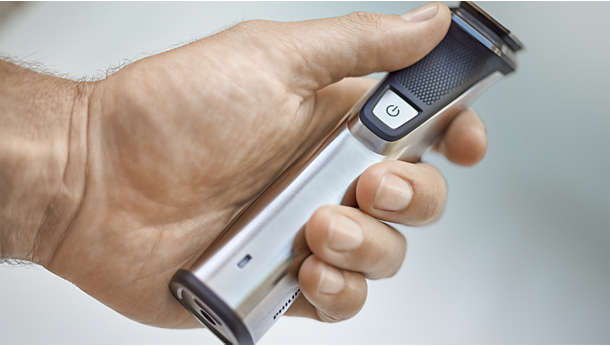 Showerproof for convenient use in the shower and cleaning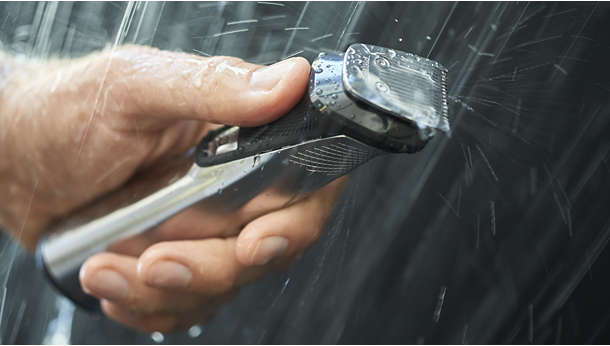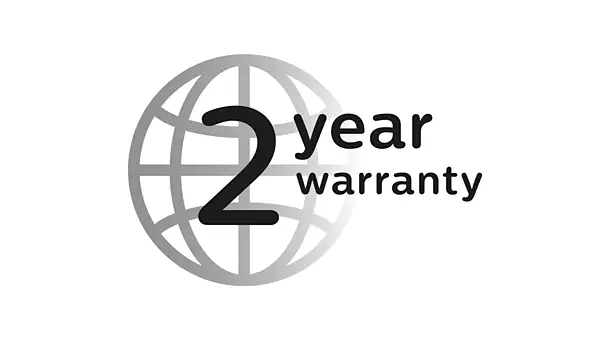 Multigroom Series 7000
Detail trimmer
Bodyshaver
Nose & ear trimmer
Body skin protector attachment
3-7mm beard adjustable comb
2 stubble combs
3 hair combs
2 body combs
Storage pouch
Cleaning brush