EDITOR'S NOTE: Series 8 is Braun's next generation smart shaver. It intelligently adapts to you, shaving precisely in the trickiest areas. Designed to intuitively fit your hand for a unique shaving experience.
Clean & Charge Station - Cleans. Charges. Lubricates. Dries.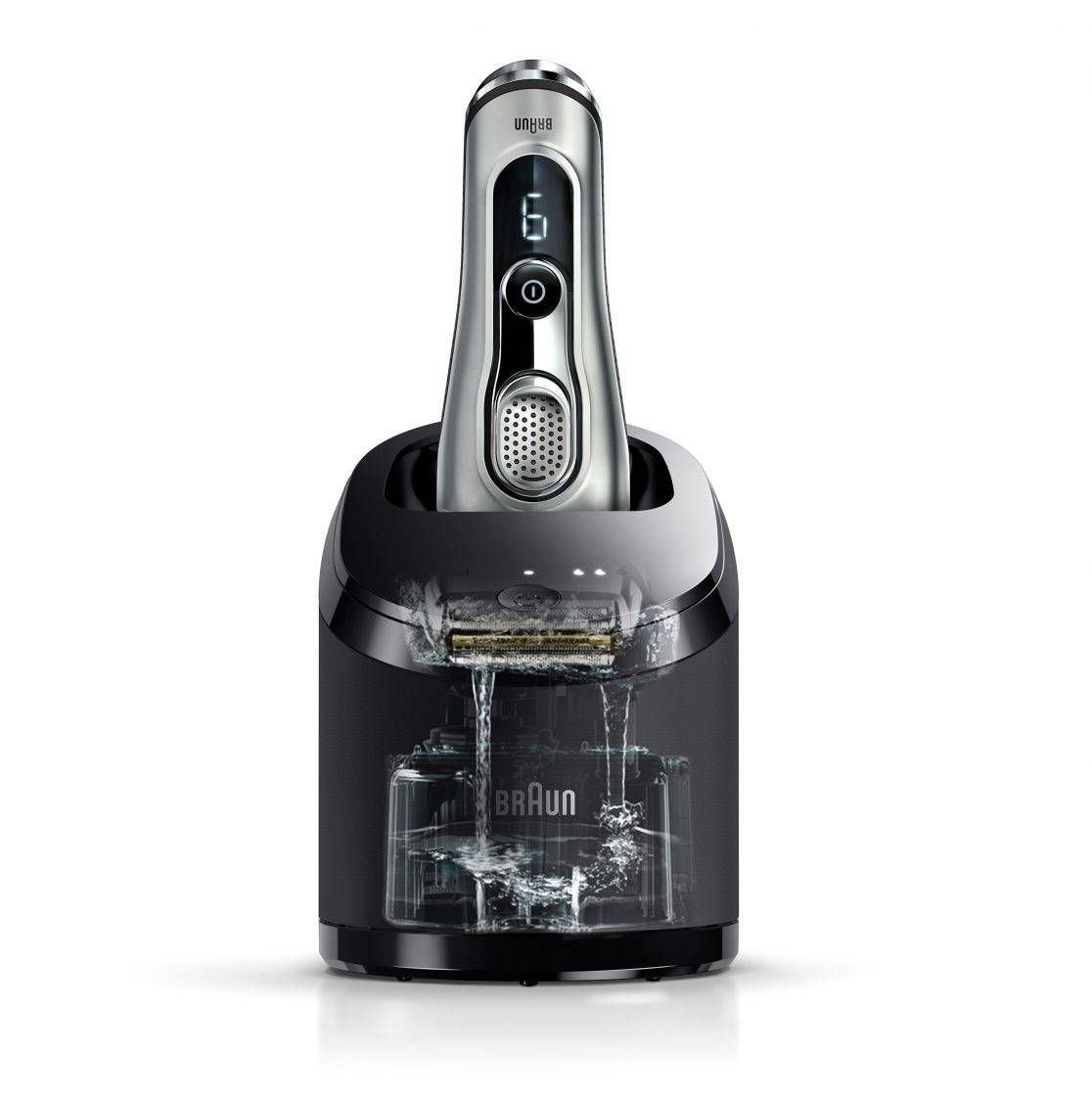 Advanced 32bit chip adjusts the shaver's power to your beard to shave even densest beard efficiently.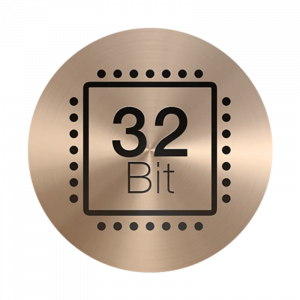 Pro display shows the battery, hygiene, foil status and more.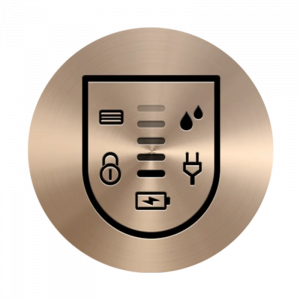 Beard density adjustment Reads your beard 13x a second,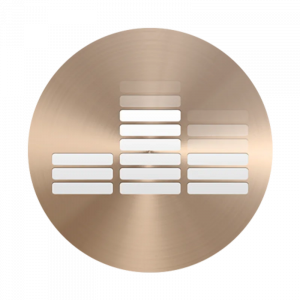 SyncroSonic™ with 30,000 cross-cutting actions per minute.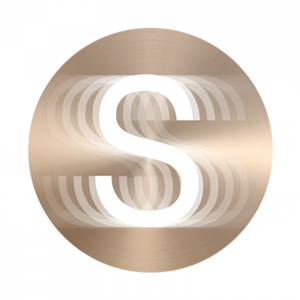 The 8 directional flexible shaver head for precise contouring.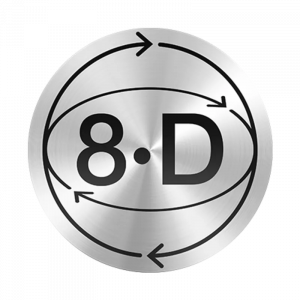 Lithium battery. One charge – one month of shaving. Quick-charge for one shave in only 5 minutes.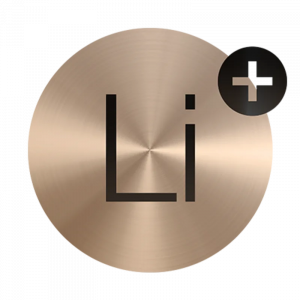 Shave dry or use water, foam or gel.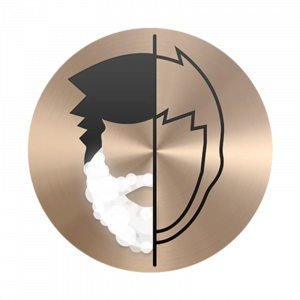 Precision trimmer slides out of the back of the shaver for easy and more accurate sideburn shaping.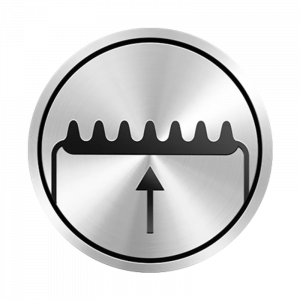 2x OptiFoil™ Protects your skin in every stroke.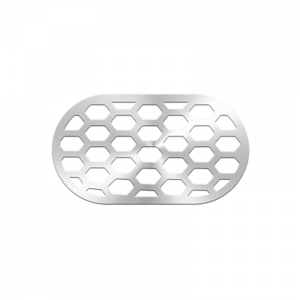 Specialized trimmer captures flat-lying hairs in problem areas.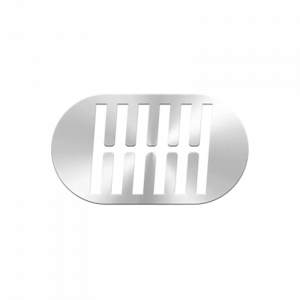 Skin Guard Protects your skin in every stroke.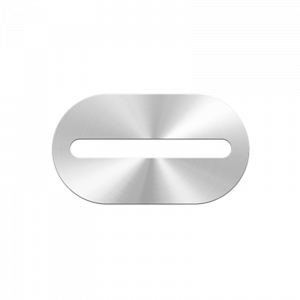 Clean& Charge Station details:
Convenience
At the simple touch of a button your shaver is hygienically cleaned, charged and lubricated for maximum convenience.

Performance
The Clean&Charge Station keeps your blades in top condition, ensuring ultimate performance, every time, again and again. More than 150 consumers confirmed a noticeably closer shave and more than 110 consumers a better skin comfort after regular use of the Clean&Charge Station.

Hygiene
Regular cleaning provides optimal hygiene so you can experience a fresh shaving feeling every day

Cleans. Charges. Lubricates. Dries.
Note: 8370cc only automatic programming – without Clean and charge program selector (8390cc only).